This dairy free cream cheese frosting (also gluten free, vegan, and free of all of the top 8 food allergens) adds a holiday decadence to your favorite brownie recipe that is a must have this season!
The kids will love helping you crush the candy canes and you can even cut a few of the brownies into candy cane shapes for a little added fun!
Peppermint Cream Cheese Candy Cane Brownies (gluten free, vegan, top 8 free)
Ingredients
1 batch brownies
2 to 3 safe peppermint flavored candy canes
4 oz. Daiya Cream Cheese Like Spread
2 T. Soy Free Earth Balance
1 c. powdered sugar
1 t. pepperming extract
pink food coloring
Directions
Place candy canes in a sealed plastic bag.
Crush and set aside.
Cream together Earth Balance and Daiya.
Add powdered sugar until well blended.
Add peppermint extract and food coloring.
Whip until desired consistency.
Spread over brownies.
Sprinkle with crushed candy canes.
https://www.allergycookie.com/candycanebrownies/
Copyright © 2014 Allergy Cookie. All Rights Reserved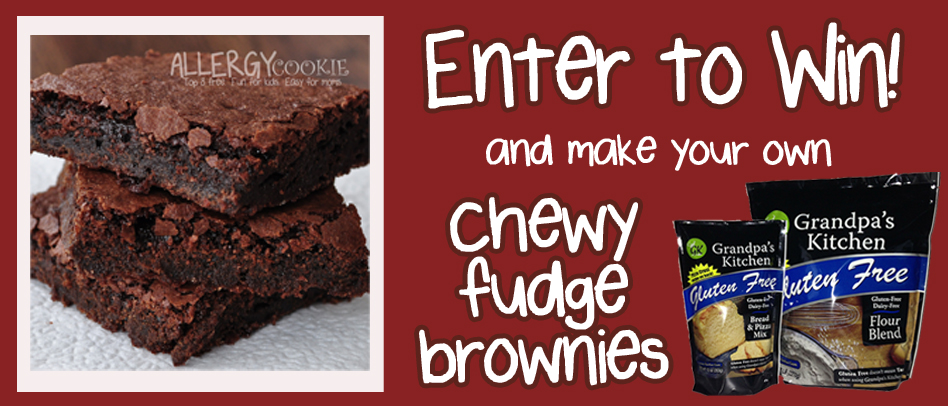 Like this post?  Check our our other Christmas recipes then subscribe to our site and join our social network so you don't miss anything new!