Hey kids, looking for a quick fun treat to make for Santa's elves this year?  These Christmas Tree Brownies are easy and they taste great, too!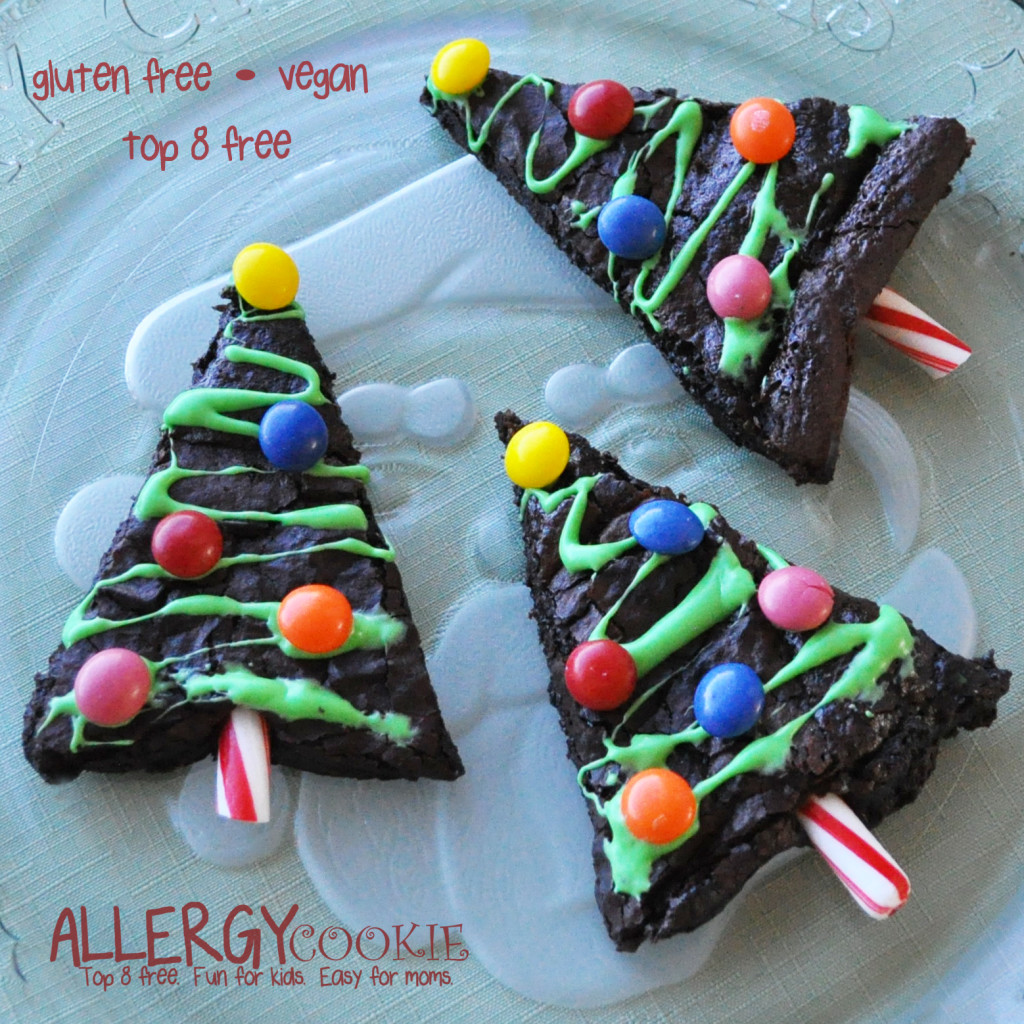 Start by having your mom or dad bake up some safe brownies and let them sit overnight.
Next, make sure you have all the supplies you need:
Your favorite frosting
Skittles
Candy canes
When you're ready, cut the brownies into triangle shapes like this: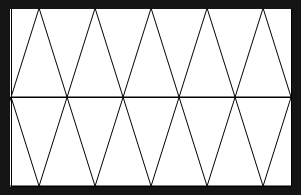 Next, mix a little green food coloring into your favorite frosting and drizzle it over each triangle.
Add skittles.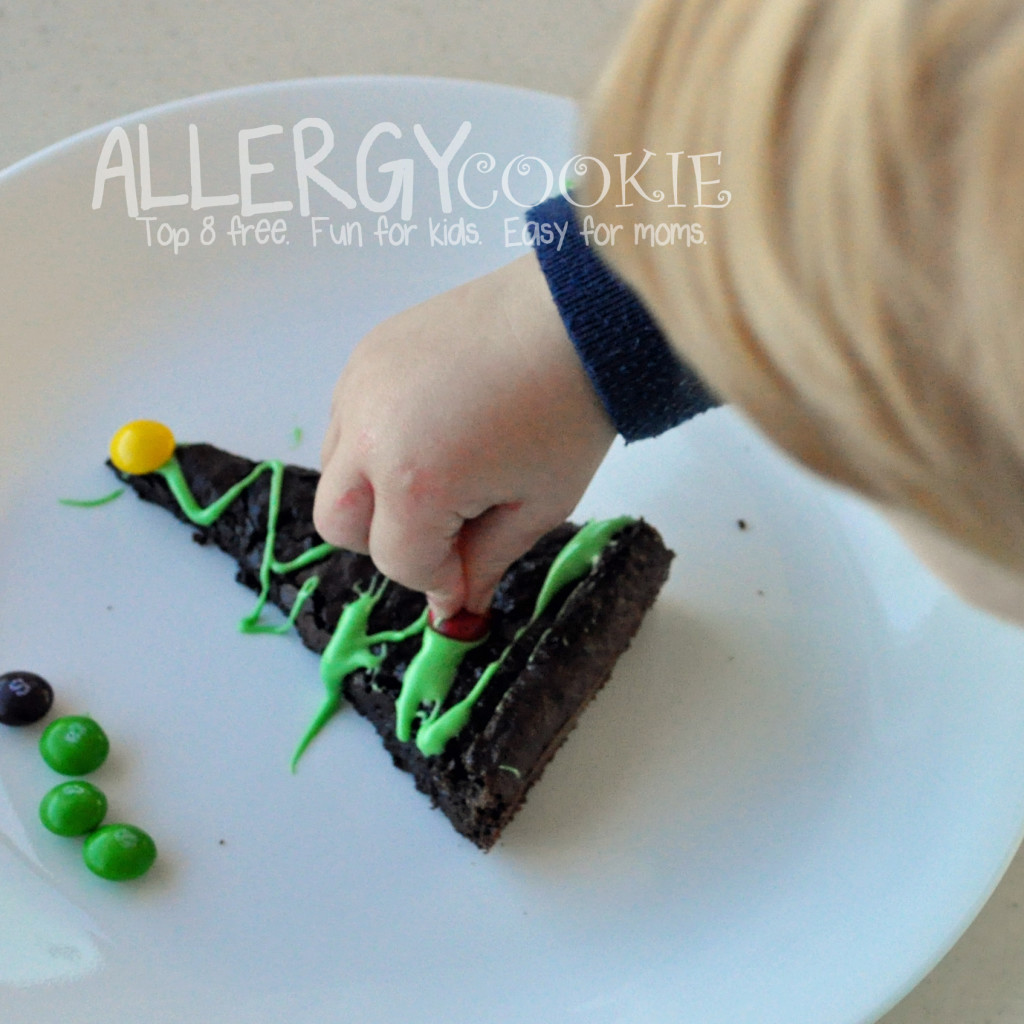 Next, break the round parts off of the candy canes and set the rounded part aside.
Break the straight part of each candy cane in half.
Poke each half into the short end of the triangle (to resemble the stem), and you're done!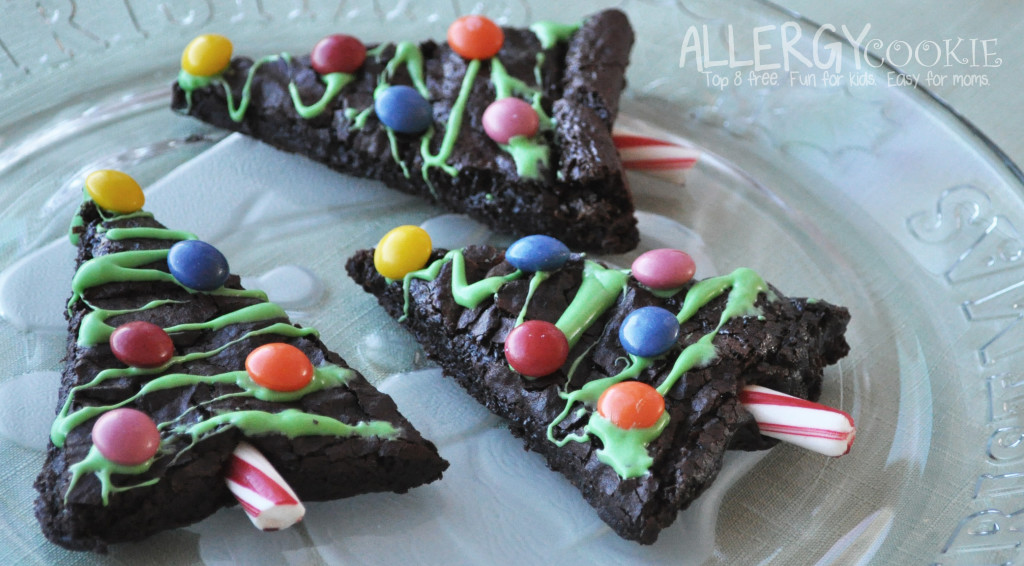 Like this post?  Check out our other fun activities for kids, then subscribe to our site and join our social network so you don't miss anything new!