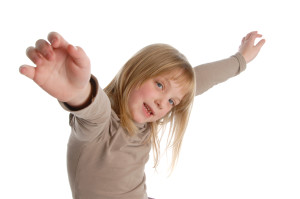 Are you a kid with a food allergy?
You're not alone!
There are nearly 6 million other kids in the United States with food allergies, too!  Here at Allergy Cookie, you can learn how other kids manage their allergies and share stories and experiences of your own.
Don't forget to stick around and explore our site for fun games, recipes, videos, and other activities for kids that will help you enjoy life with food allergies as well as learn how to keep yourself safe.
Have a question, story or other fun activity idea to share with us?  Fill out the form below or email us at kids@allergycookie.com.
[contact_form] or [contact_form lang=en]