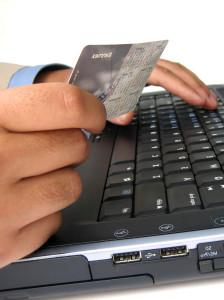 For food allergy families trying to figure out how to get a pantry full of allergy free food, online shopping offers a convenient solution, limiting precious time spent driving from one grocery store to another!
Check out our favorite online retailers below and find out which of their top 8 free products we like best!
Are you an online retailer?  Contact us at advertise@allergycookie.com.
Do you have a favorite retailer to add to our list?  Let us know using the form below:
 [contact_form] or [contact_form lang=en]
Recent Online Shopping Posts
Subscribe to our site now or join our social networks so you can stay up to date on the most recent information as it becomes available.