Allergy Cookie is actively involved in many major social networks -- each offering a little taste of something different from the rest: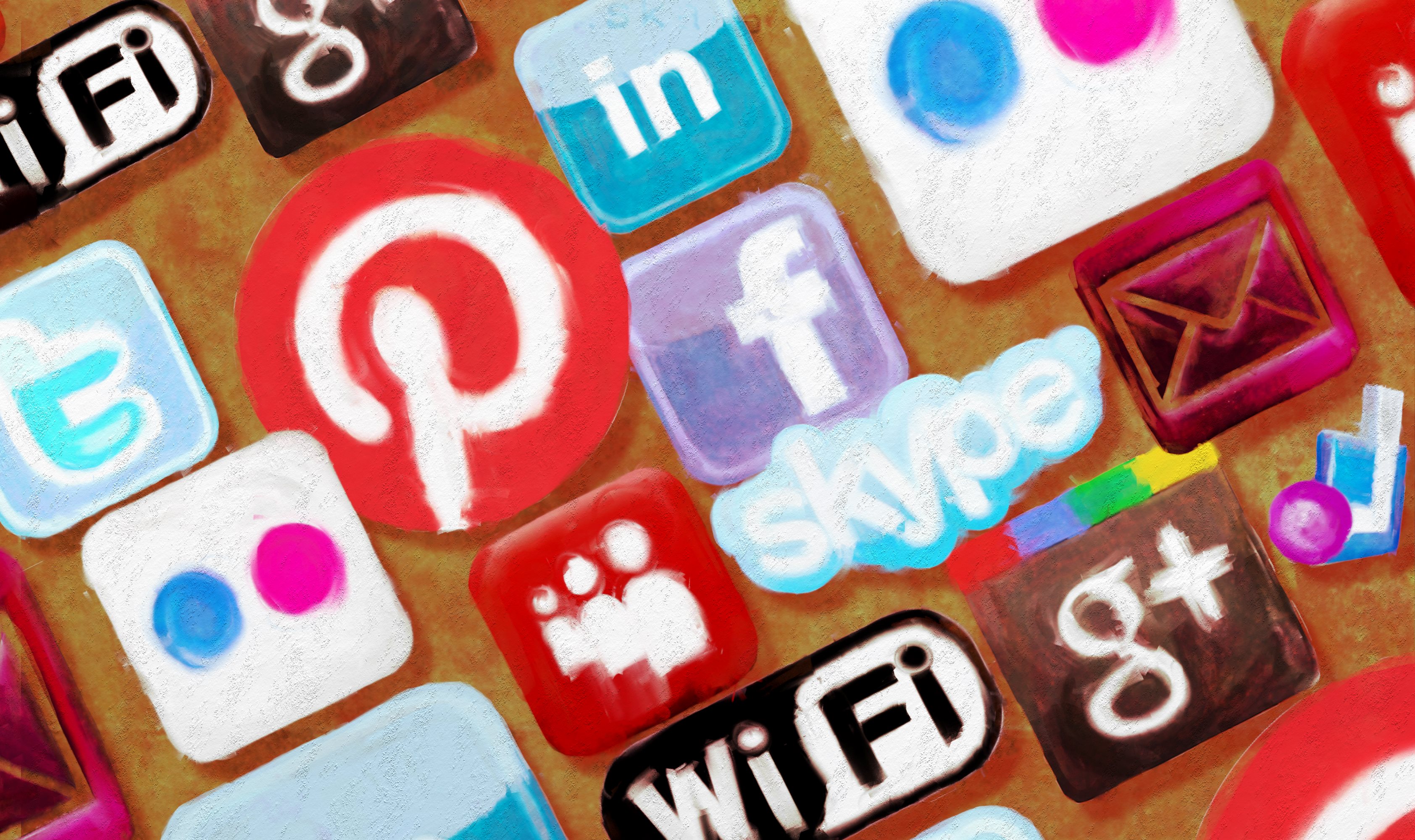 Facebook:  Don't miss our Facebook comments on partner sites, blogs and communities.  When we comment anywhere on the web using Allergy Cookie's Facebook account, you'll see what we have to say in our Facebook feed and can even join in on the conversation!  And as our Facebook following grows, you'll see a lot more activity happening on our Facebook page... designed just specifically for our Facebook followers!
Twitter:  There's so much great content on the web in addition to what we write about on our site, and we love passing along what we find and value most with you on Twitter -- not to mention that Twitter is the place of choice for breaking news and quick, effective networking. If you're not an Allergy Cookie Twitter follower yet, start following us today and find out what you've been missing!
Google+: What can we say?  We like clicking that +1 button!  Follow us on Google to find out what we like most.
Pinterest: We love exploring the web for future ideas and pinning up things we want to visit later in greater detail.  As we do, we'll share what we're finding on our Pinterest boards... maybe you can try out something cool before we get the chance!
Instagram:  Get sneak peaks of upcoming recipe & activity posts by following us on Instagram!  We also use Instagram to share a behind the scenes view of the little details that are part of our daily life with food allergies, helping us feel a little more real to you.
You Tube: Have you seen any of our videos yet?  We've been creating fun videos for kids, how-to tutorials, and other inspirational messages on You Tube.  Subscribers to our You Tube Channel often get a sneak peak of our newest videos before they are posted on our site and shared in other forums.
Photo credit: Roy Blumenthal